专辑英文名
: Midnight Rhumba
专辑中文名
: 午夜伦巴
艺术家
: Johannes Linstead
资源格式
: FLAC
发行时间
: 2014年10月27日
地区
: 美国
语言
: 英语
简介
: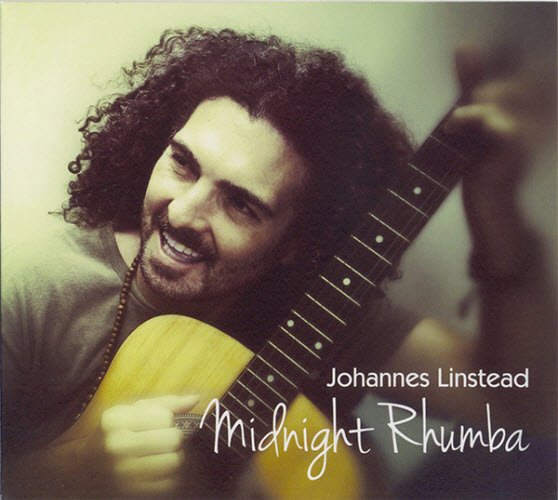 专辑介绍:
被誉为「新佛朗明哥」风格的吉他狂人-强尼斯.林斯泰德(Johannes Linstead),教人目不瑕给的指法功力与惊人的创作才华让他成为Billboard榜上的常胜军,更创下蝉联榜上36週的的惊人纪录;而来自加拿大的他却擅於在音乐中融入西班牙、巴西、希腊、古巴、印度、中东及地中海等世界元素,所自然流露而出的多样色彩更是一种值得期待的惊喜,让人甘愿为他的音乐上癮、乐於享受无法自拔的个中滋味。
出自专辑 Midnight Rhumba
艺人 Johannes Linstead
发行月份 2015-Oct
类型 心灵音乐

Audio CD (October 27, 2014)
Original Release Date: October 27, 2014
Number of Discs: 1
Label: Earthscape Media
ASIN: B00MZ3XAPM
Average Customer Review: 4.6 out of 5 stars
5.0 out of 5 starsSu musica es de Ensueno (His music is dreaming, is fantasy).
ByCachacaon August 27, 2016
Format: MP3 Music|Verified Purchase
When I got the parcel with Midnight Rhumba in the mail I went: "What? I did not order this one!" ....(yet). "I ordered Mistico". Well, both almbums colors are similar. Kind of brownish. So I guess that I hit this one and not the other one. But Hey!!! The plan has been always to buy them all, so whatever. And still....Oh My! Midnight Rhumba is gorgeous! It is colorful, warm and spicy. So beautiful. "I will buy Mistico next month". To select Midnight Rhumba instead of Mistico was a so amazingly gorgeous mistake. No regrets! Never have them with Johannes. I need to make a parenthesis here. (I do not know how could I miss someone like Johannes in my life all these years, since he was discovered and launched his so successful career). My life with other artists' music was being somehow colored. But after I discovered Johannes on Pandora, he stayed with me forever. Su musica es un Ensueno.
Release Date October 28, 2014
Duration50:25
Genre New Age Pop/Rock
Recording Location Playa Chiquita, Dominican Republic
Studio J, Hamilton, Ontario, Canada Toronto, Canada
Midnight Rhumba is an exotic escape from the mundane to an exciting world of tropical sounds and passionate rhythms featuring the sensual guitar of multi-award winning instrumentalist Johannes Linstead. His gorgeous melodies and fiery rhythms accompanied by Gypsy violin, Afro-Cuban percussion, and joyful accordion make this a go-to album for any fiesta.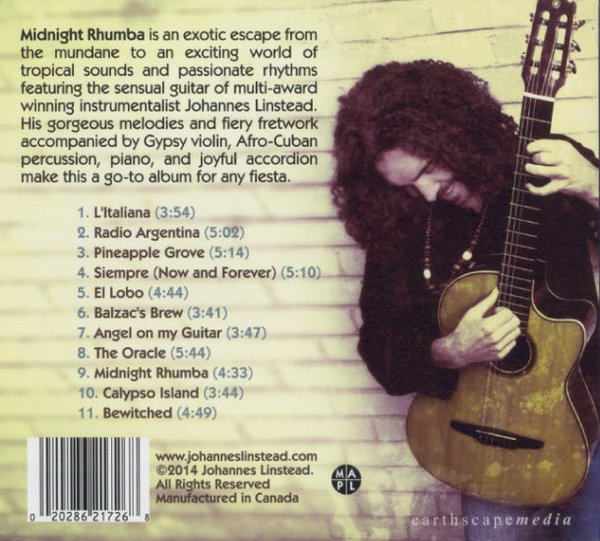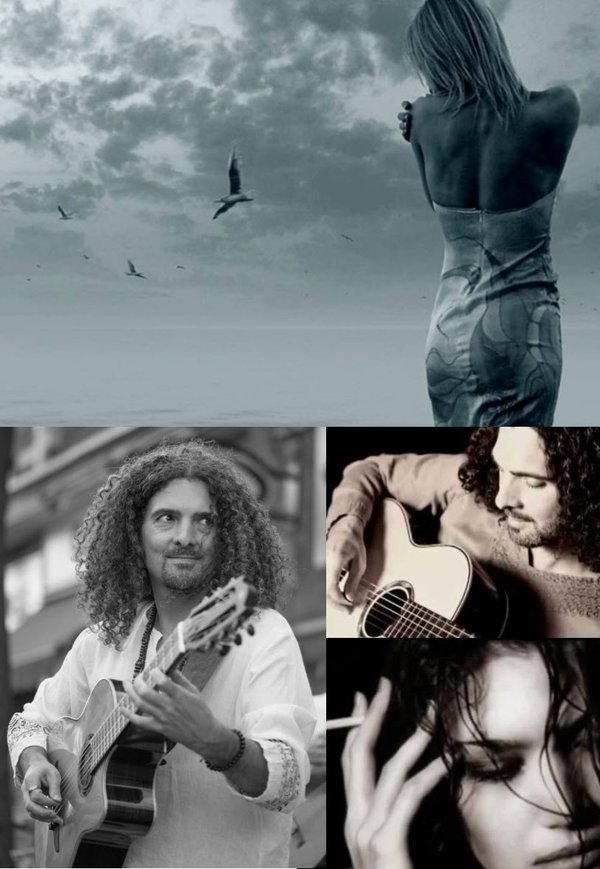 专辑曲目
:
01. L'Italiana (4:02)
02. Radio Argentina (5:05)
03. Pineapple Grove (5:14)
04. Siempre (Now and Forever) (5:09)
05. El Lobo (4:42)
06. Balzac's Brew (3:41)
07. Angel on my Guitar (3:48)
08. The Oracle (5:39)
09. Midnight Rhumba (4:33)
10. Calypso Island (3:45)
11. Bewitched (4:52)